TMT & Rebars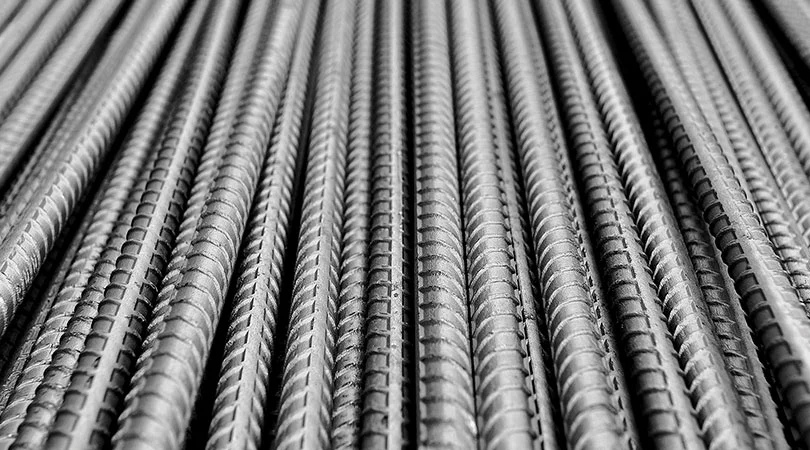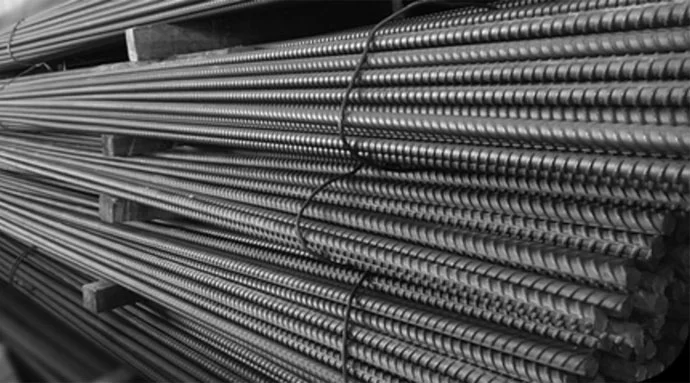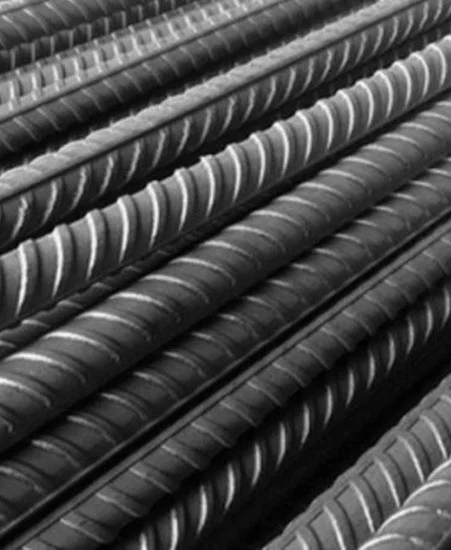 TMT Suppliers in India
To inch closer to our goals, we not only invest in strategic partnerships but also host a wide range of customized products to ensure that our client's needs are met with precision. Being one of the leading TMT Suppliers India, we ensure the quality of our TMT products is uncompromised and that the manufacturing has been done using the latest high yield quenching and self-tempering (HYQST) technology.
The modern mills, where the products are manufatured, are well-equipped with automated plants and continuous checks that ensure the product has superior attributes such as high fatigue resistance, anti-corrosiveness and wasy weldability. We are TMT suppliers who conform to all international standards. Our products find application in a varied range of sectors such as industrial structures, commercial complexes, power plants, and many more. Being one of the most geographically diversified TMT suppliers in India, we have over 35 supply hubs across nation that ensure the timely delivery of all your orders. Moreover, to continue upholding our status as acclaimed TMT bar suppliers, we give top priority to the specific needs of our clients by providing them with special grades and customization services which enables us to uphold our reputation.
We believe in class-apart infrastructure, trusted manufacturers and are dedicated to be the finest brand of TMT Bar suppliers. Sapcon Steel has differentiated itself by delivering the very finest products and stand out among the various suppliers of TMT bars in India. We have been supplying the building industry with world-class creative technologies and will proceed to do so, helping India develop a better future.
the world around us, together.
The role we play in this constantly evolving world is the only testament of our success. Yes, we mean that for both of us.