MS & GI Pipelines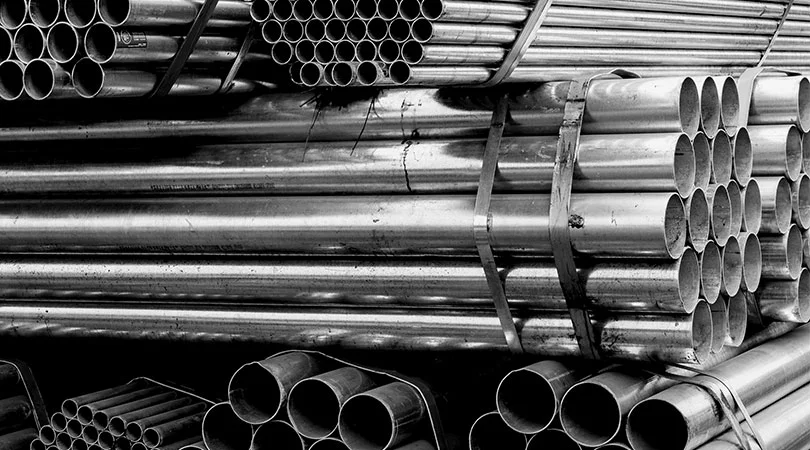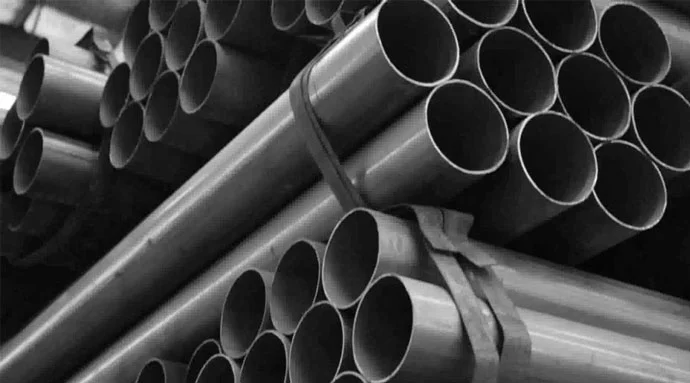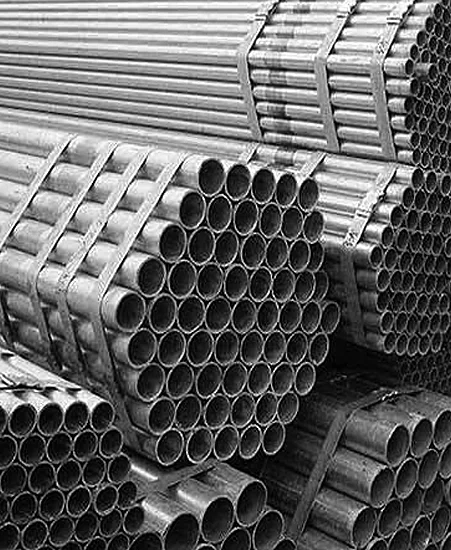 MS Pipes Suppliers in India
One of the leading MS Suppliers in India, Sapcon Steels has earned the reputation of being Industry's most diverse supplier.
We have well-knit strategic partnerships with renowned manufacturers such as Apollo Pipes Supplier and Surya Pipe Dealers. These partnerships allow us to be one of the most trusted MS Pipes suppliers in India. Our supply of products meet all the required National and International benchmarks. Our products are manufactured using the latest technologies and high-grade mild steel, which ensure product durability and strength. All these factors make Sapcon Steels on of the most trusted GI pipes suppliers in India.
Easy to weld and easy to forge, our MS pipes and round steel pipe find applications in varied sectors in the industry such as plumbing, firefighting, tubing applications and also several other general Industry and Engineering applications. Our services also involve supply of customized products which helps us uphold our reputation of being acclaimed GI pipes suppliers.
the world around us, together.
The role we play in this constantly evolving world is the only testament of our success. Yes, we mean that for both of us.