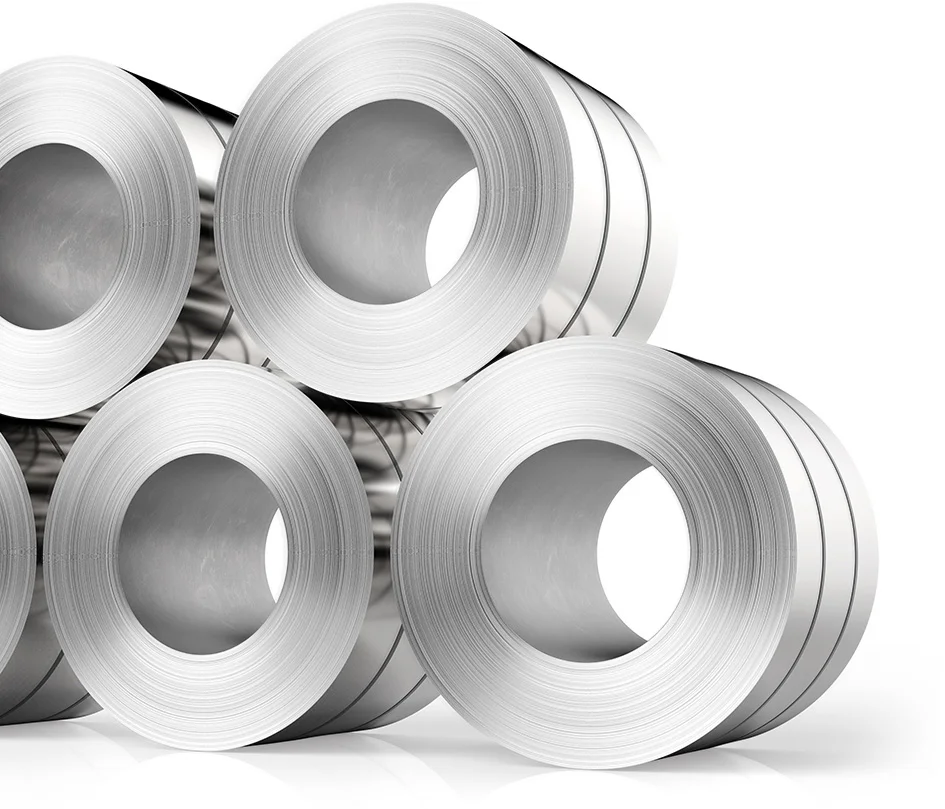 Delivering Solutions, Exceeding Expectations.
At Sapcon, being steel material suppliers, we make sure that the entire process, right from procuring the optimum quality and quantity of steel to delivery at the right place & right time is taken care of. Managing the Supply Chain is naturally, the aspect that we consider the strongest and the most important. Efficiency along every step of this process helps us ensure the execution of turnkey projects in a hassle-free manner.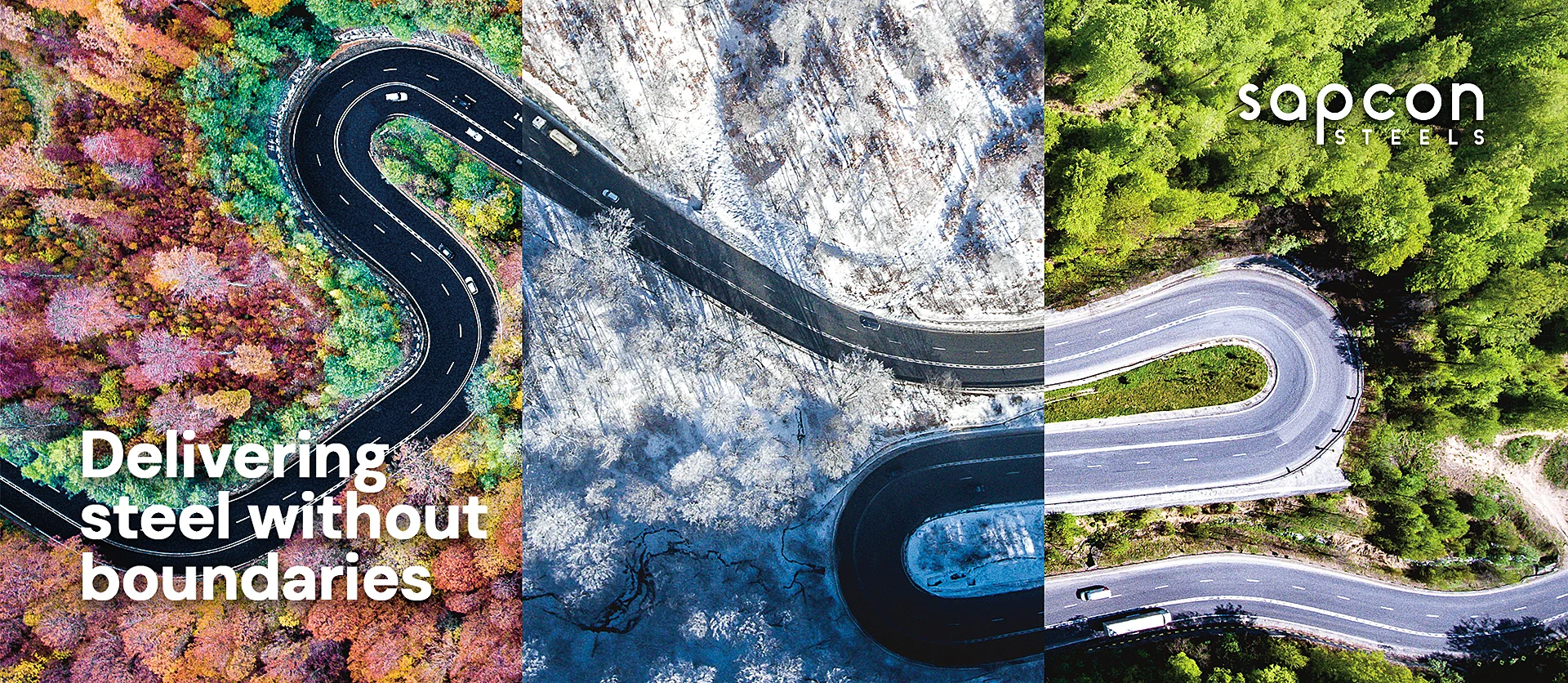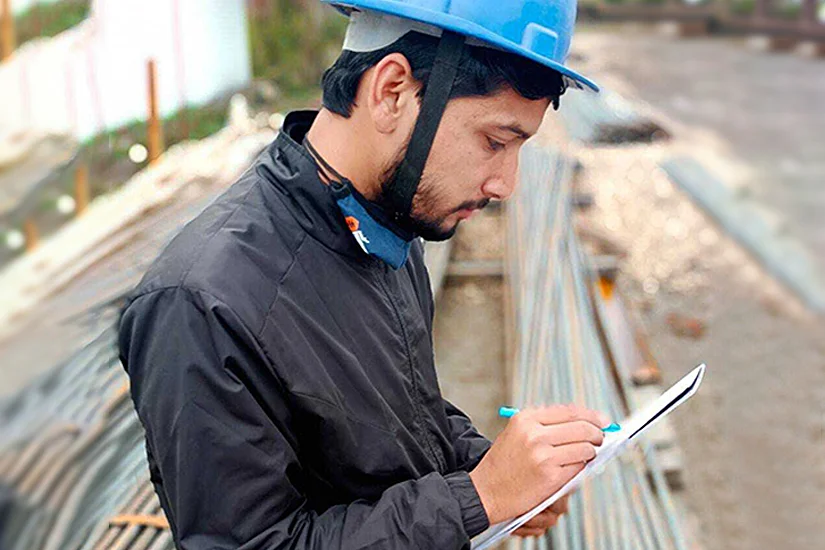 Project Order Management.
Well begun, Half Done.
From analyzing the type of steel required to it's quality and the quantity required at every supply interval, we understand the specific requirements and plan the next steps accordingly. We have the fastest turnaround time with the best in industry processing and we also provide auto-updates through our in-house intelligent ERP.
Project Scope Analysis
Project Realization
Supply Frequency Analysis
Dedicated Team of SCM Professionals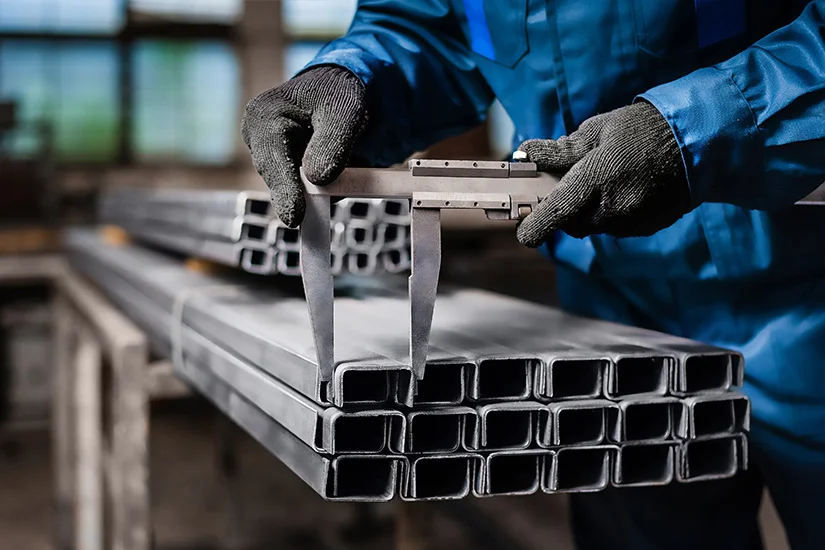 Sourcing.
The finest from the
Industry's best.
We select the best suppliers and manufacturers from the industry who keep the benchmark of quality and source special grade steel from the most trusted mills in India. When you partner with us, you indirectly engage with professionals and companies who are committed to excellence and success. We have both primary and secondary brands available.
Vendor Partnering
Sample Inspection
Quality Analysis
Supplies in 25 States & 2 Union Territories
Inventory Management & Control.
Quality Compromises?
Not an Option.
Once we have procured the steel from our vendor, we move it to the nearest loading hub to the supply destination from the 35 loading hubs across the country. We provide test certificates for all the products to ensure that the quality we provide not only meets the expectations of our clients but exceeds them. We ensure that the products we provide strictly adhere to IS-Grade Standards.
Almost all steel products available
Special Grades & Customization Services Available
Immediate Loading & Dispatch after PO Receipt
35+ Locations with Ready-to-Dispatch Inventory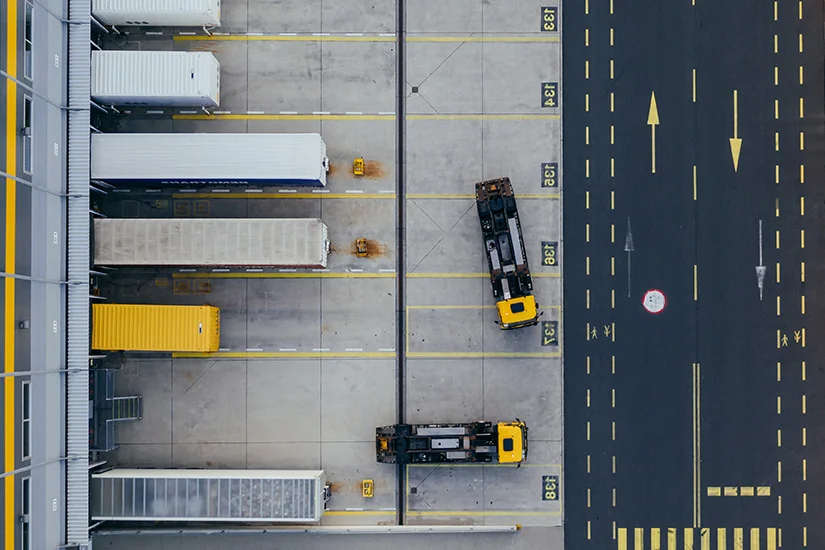 Logistics.
Delivering what you need, when you need and where you need it.
Across all our supply hubs in the nation, we make sure that ready-to-dispatch inventory is available for mission-critical projects. By establishing the process of managing your inventory to deliver with a just-in-time approach, we are able to cut down on wait periods in an efficient manner. We boast of the fastest turnaround time with the best in industrial processing and dispatch of the order.
Daily tracking of the vehicle until delivery
SMS/Email based tracking updates to Clients
100+ Database of Transporters PAN india
Delivery by Road & Rail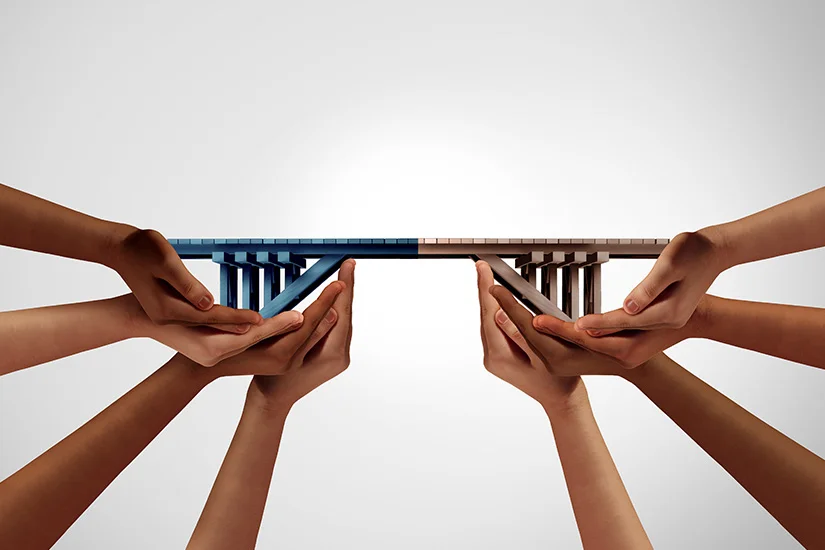 Customer Support.
Services that stay with you beyond the delivery.
A dedicated team of SCM professionals are available for all our clients for any kind of remote support. Our skilled, well-trained team dedicated for customer support is a part of our endeavour to make the entire process from your order to delivery and beyond remain smooth and efficient.
Ensuring hassle-free order fulfilment
On-Site team for smooth management
Round the clock customer support
Team of SCM professionals with thorough technical knowledge
Driven by Consistency & Efficiency.
Efficiency, client fulfilment, sustainable growth and mindful synergies are the fuels that drive us. Sapcon Steels Private Limited is not only India's largest but also the most diversified and accessible steel supplier.
We are known as one of the most geographically diversified steel suppliers with loading hubs spread across the country. With an unparalleled inventory and uninterrupted supply, we at Sapcon can maintain cost-effectiveness and efficiency.
the world around us, together.
The role we play in this constantly evolving world is the only testament of our success. Yes, we mean that for both of us.