Fulfilling Steel Supply For Turnkey Projects Nationwide.
Sapcon has successfully played integral roles in project accomplishments both for the private and public sectors. Some of India's biggest undertakings have chosen Sapcon when it comes to procuring steel for their turnkey projects that become important landmarks.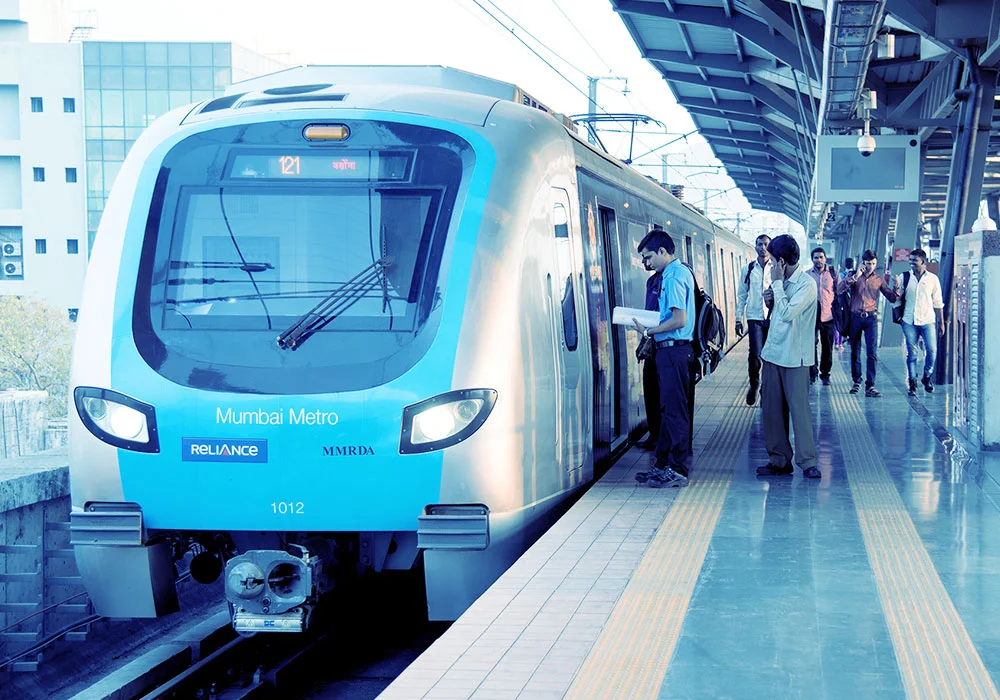 Mumbai Metro (Maharashtra)
Metro Systems
We supplied steel to improve the transportation facility in the financial capital of the country. This further led to reduction in the traffic volumes and made local transit easy.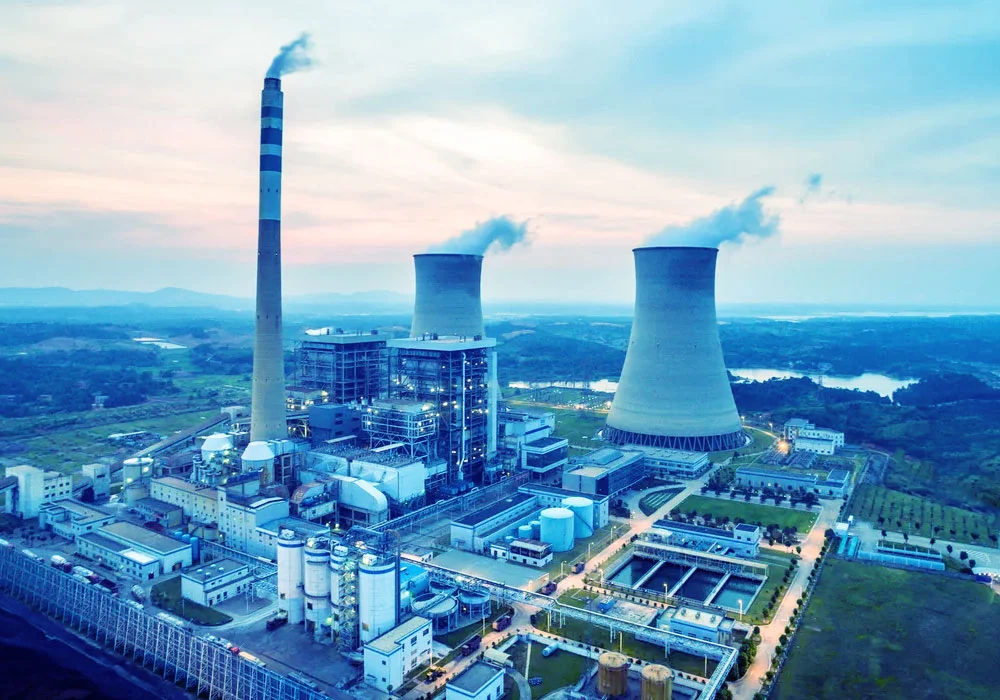 Ultra Super Critical Power Plant, Godda (Jharkhand)
Thermal Power Plants
This supercritical thermal power project was started to supply power through a transmission line. We delivered steel for its successful process.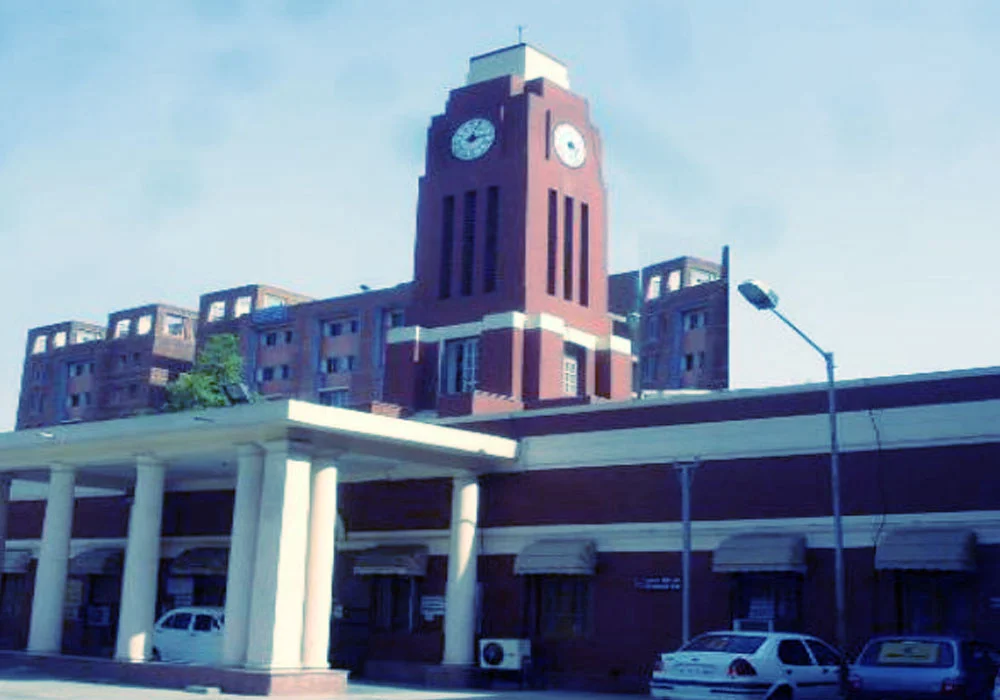 LNJP Hospital (Delhi)
Hospitals
They want to have a complex full of comprehensive health services. So, to live up to their state of art health vision, we made sure they got the best quality steel.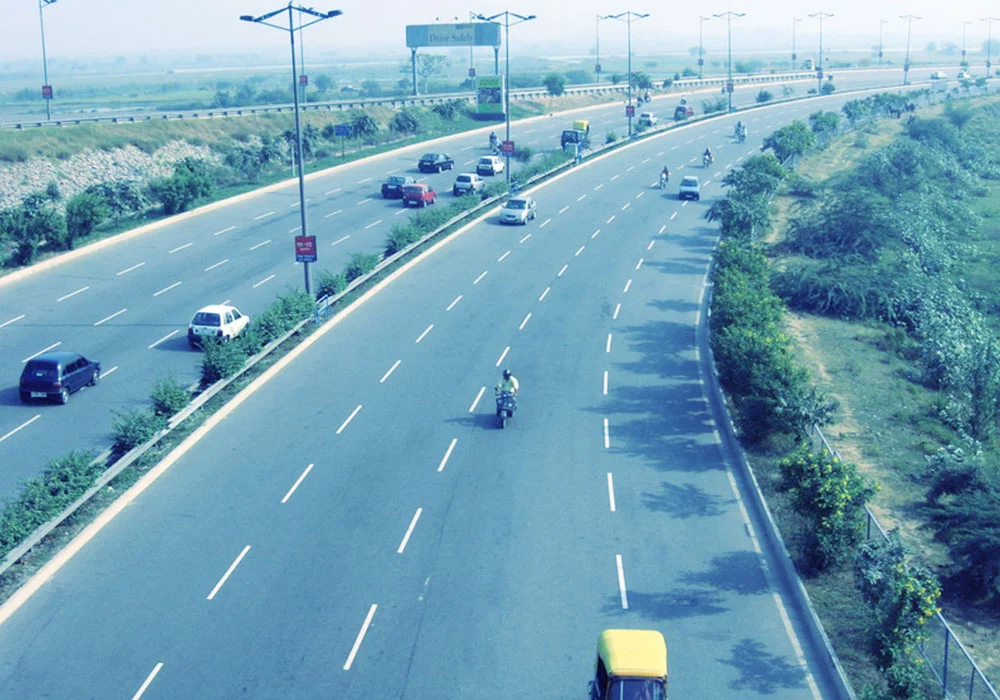 Delhi Mumbai Expressway (Multistate)
Expressways & Highways
We supported a dream project carried out by The Ministry of Road Transport and Highways. We took charge of supplying steel for 'The world's longest express highway'.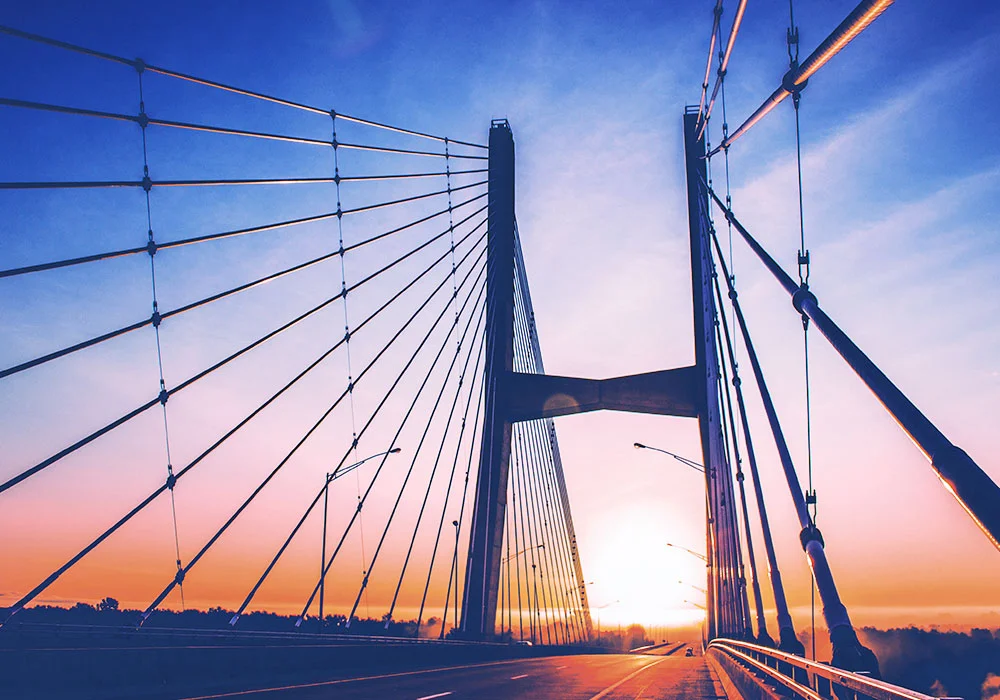 Zuari Cable-Stayed Bridge (Goa)
Road Bridges
This eight-lane bridge with six-lane approach roads was constructed in the year 2021 to cut down the distance from North to South Goa. Sapcon fuflfied the steel requirements.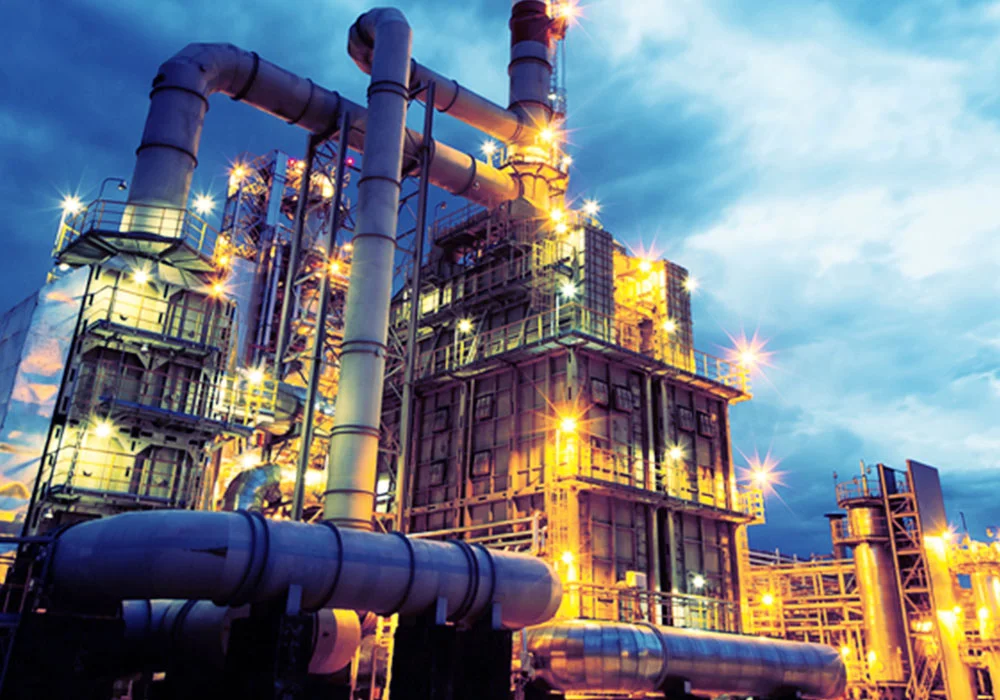 Numaligarh Refinery (Assam)
Petrochemicals & Refineries
We distributed steel for this refinery whose main aim is to look after the socio-economic development of Assam.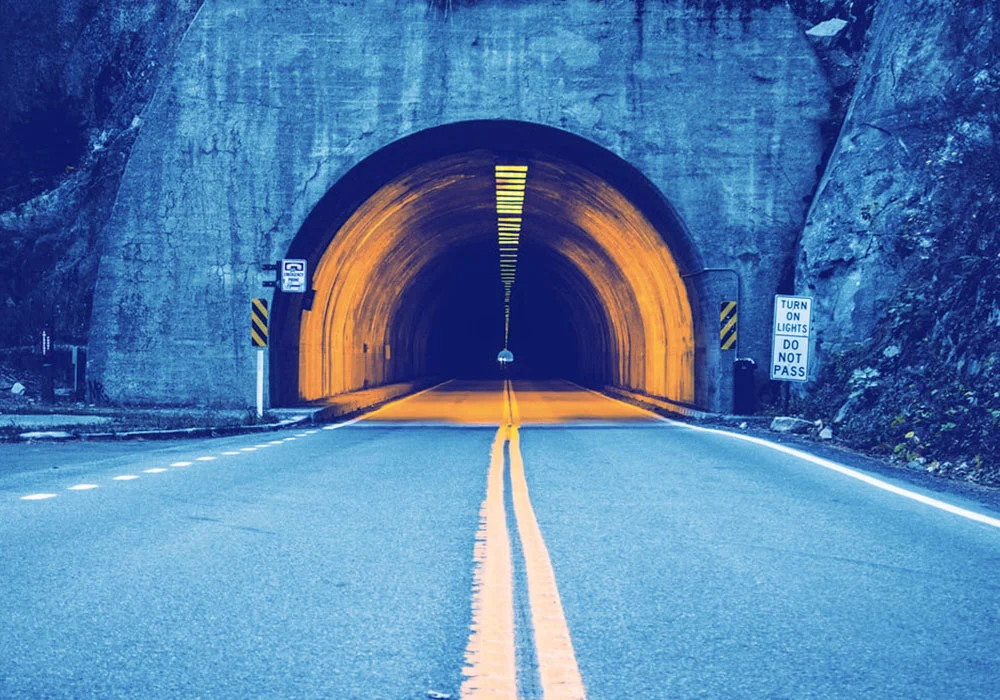 Zojila Tunnel (J&K)
Road Tunnel Systems
This tunnel, which is going to be Asia's longest bidirectional tunnel, is being built to connect Srinagar and Leh through Dras and Kargil. We have provided steel for this all-weather connectivity tunnel.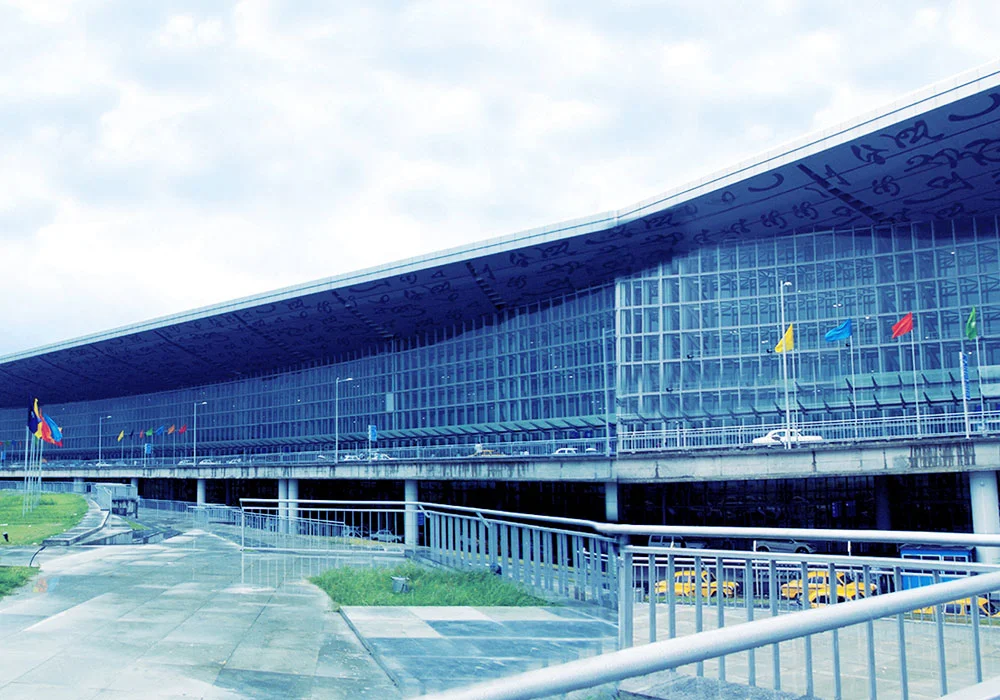 Patna Airport (Bihar)
Airports & Terminals
Bihar has undergone a lot of development and so has it's airport. We supplied steel for all the airport area and all the terminals.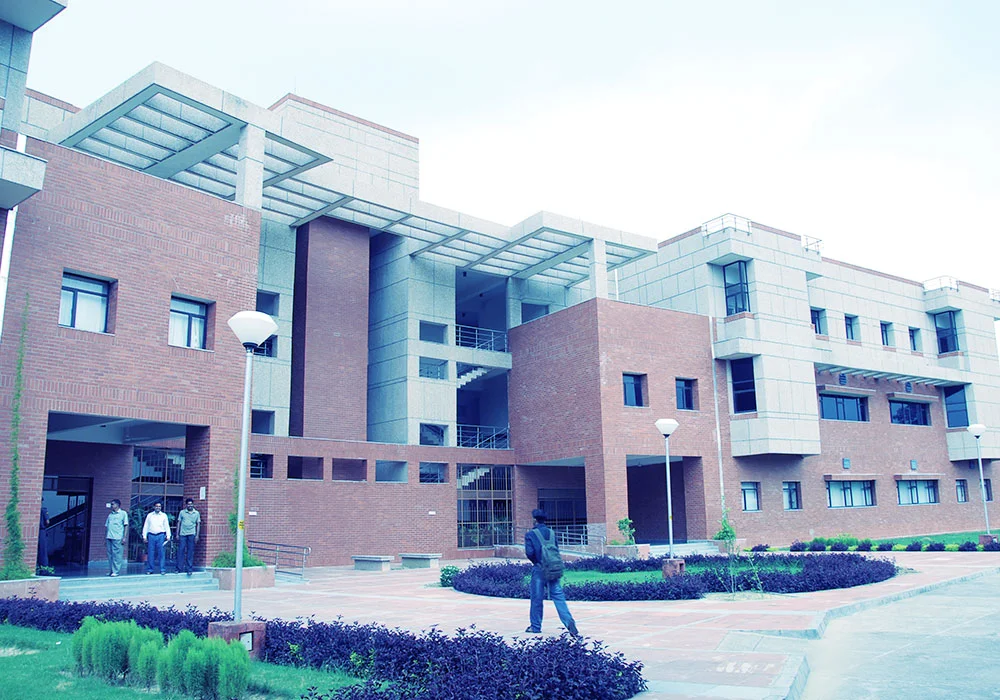 IIT Kanpur (Uttar Pradesh)
Educational Institutions
We played a crucial role in delivering steel to this globally acclaimed educational and research institute.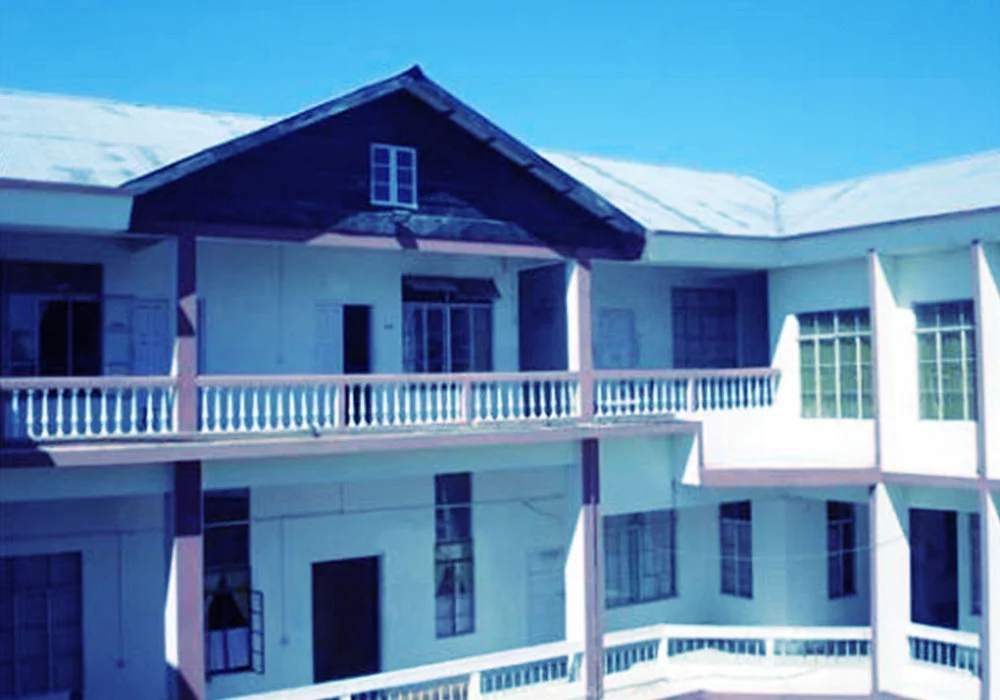 High Court Complex (Mizoram)
Government Buildings
We supplied steel for the development of the building structure of Mizoram's High Court Complex.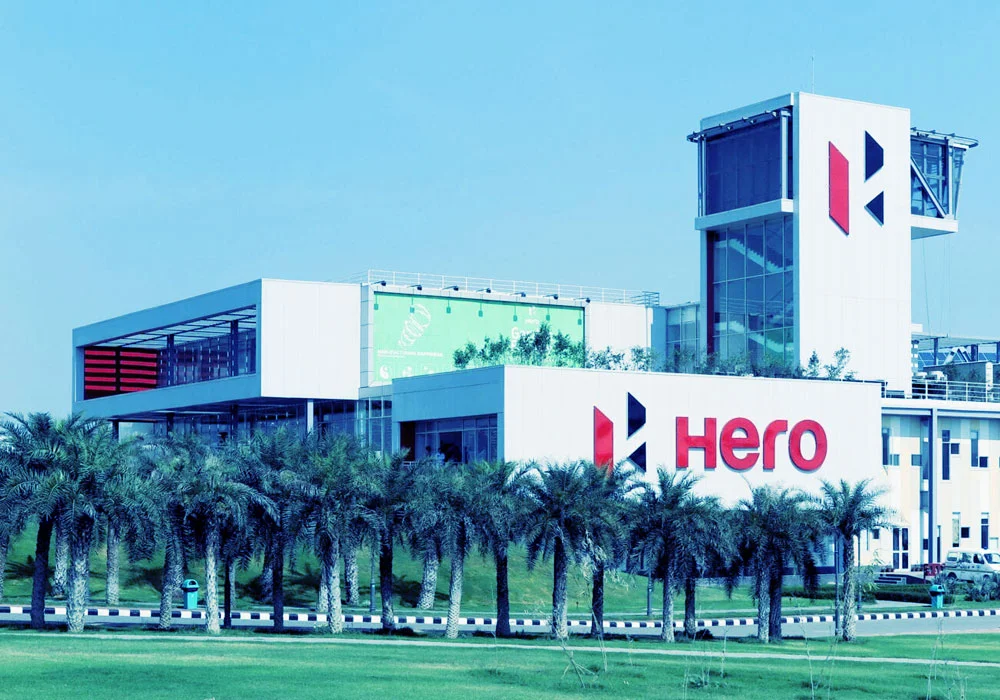 Hero MotoCorp Unit (Gujarat)
Industrial Plants
The Hero MotoCorp Unit based in Gujarat has been built on the concept of ecological restoration. We accomplished the steel supply for this large-scale project.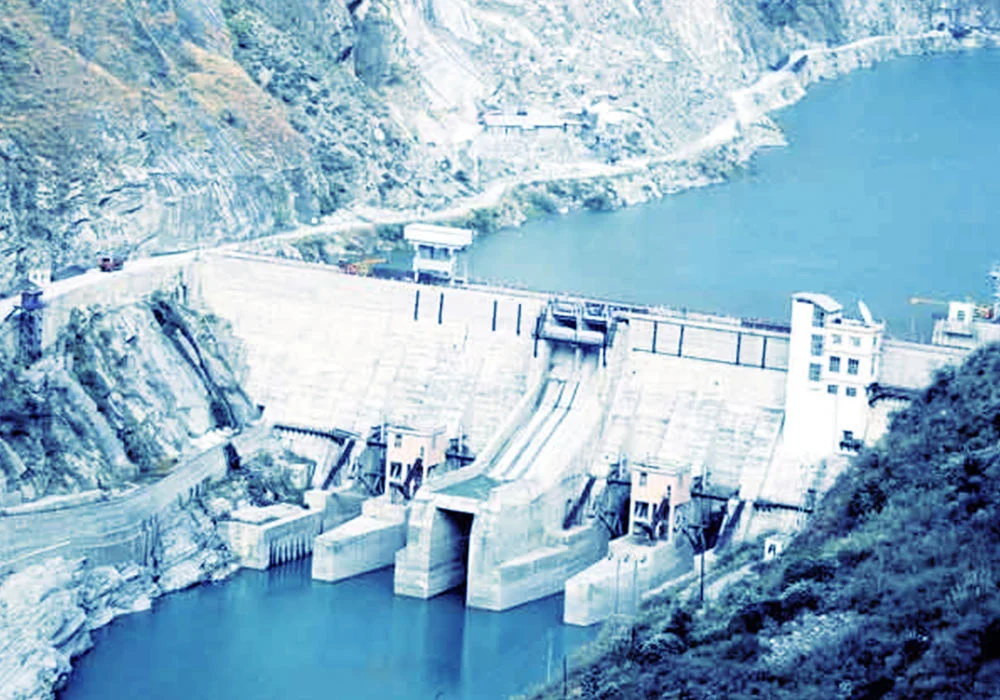 Tidong Hydropower Project (Himachal Pradesh)
Hydro Power Plants
This is a 100 MW run-of-river hydropower project built on a tributary of the Satluj River in the Kinnaur District of Himachal Pradesh. We accomplished the entire steel supply for this project.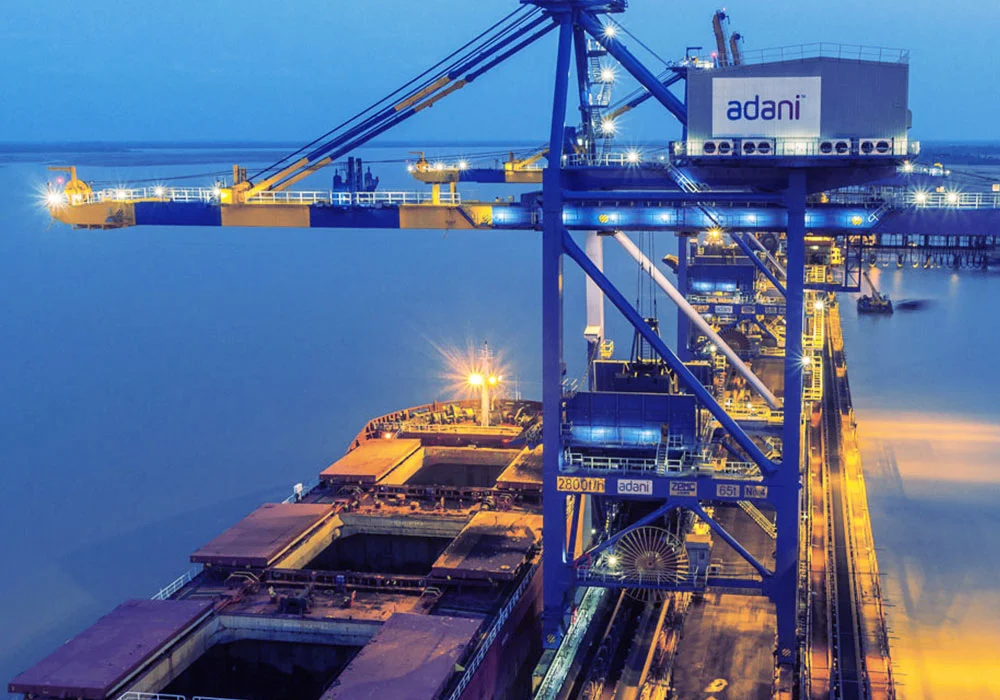 Dhamra Port (Odisha)
Ports & Shipyards
One of the deep draft ports of India, Dhamra Port is an all-weather, multi-user multi-cargo port. Sapcon steel is proud to be the steel supplier for this project.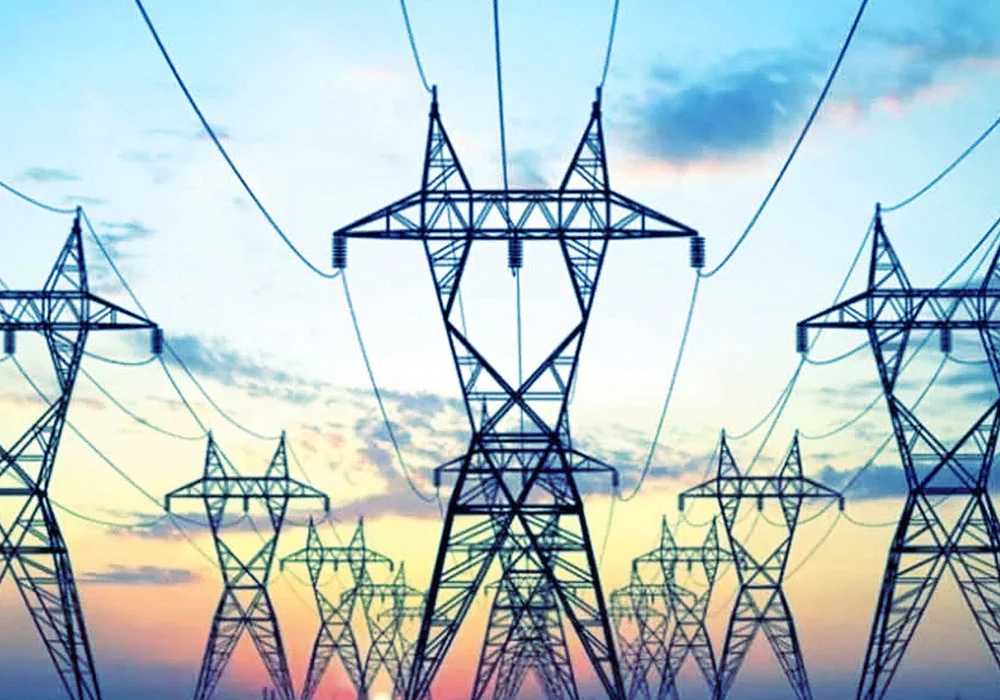 Southern Power Grid Project (Tamil Nadu)
Powergrid & Transmissions
We supplied steel for the development of India's largest electric power transmission utility.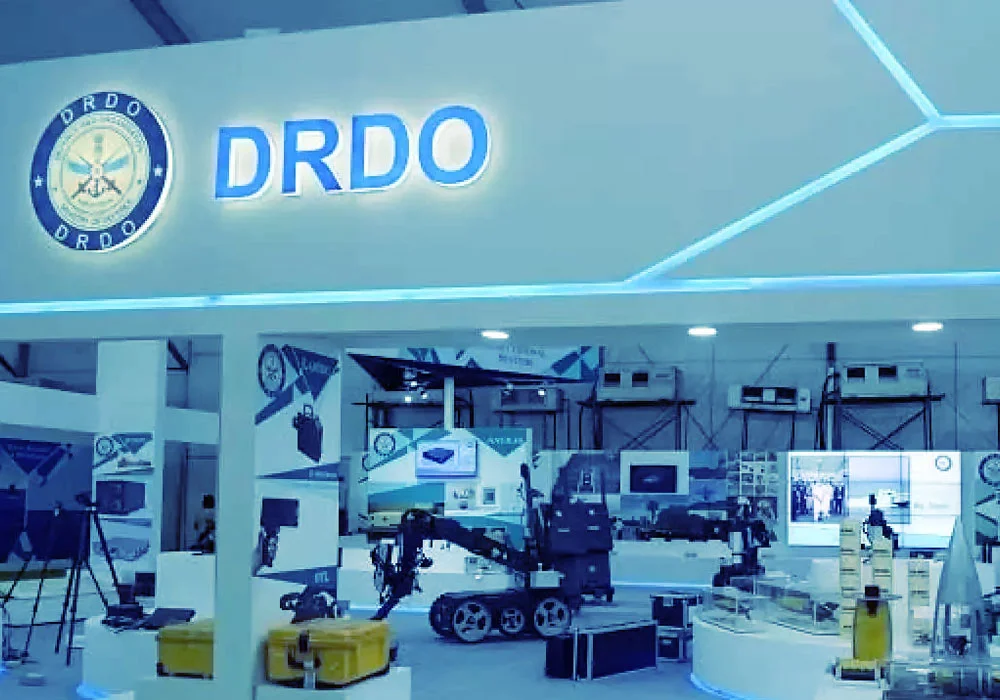 DRDO Unit (Telangana)
Defence
The DRDO unit in Telangana facilitates the development of Missile systems and technologies in India. Sapcon supplied steel for the construction of this unit.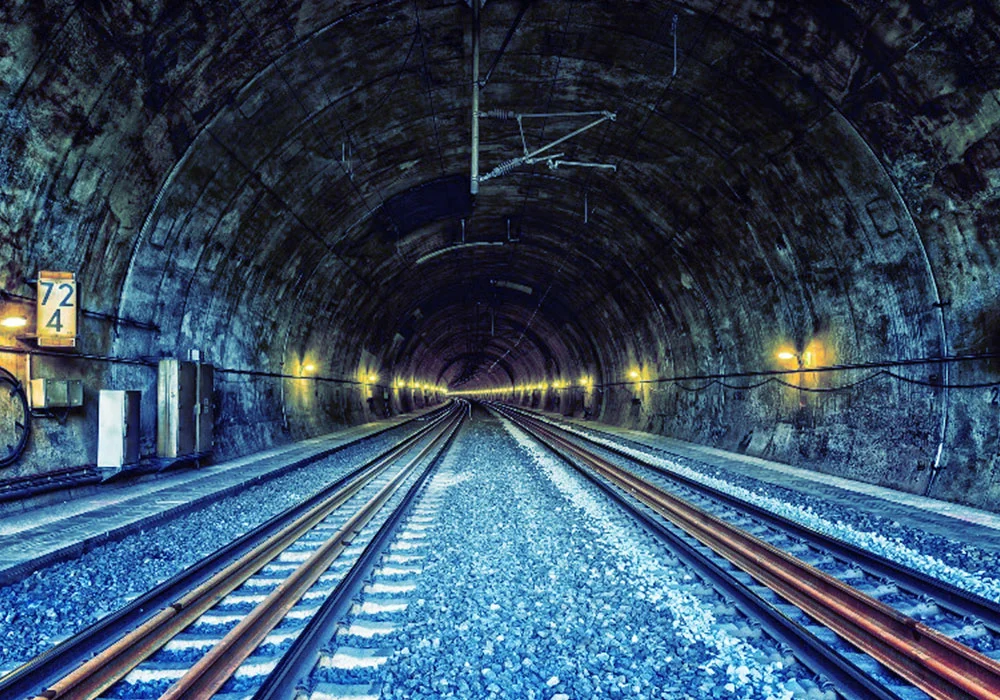 Rishikesh – Karanprayag Rail Line (Uttrakhand)
Railway Tunnel Systems
This is a project having national strategic importance, improving the connectivity of the Char-Dham Shrines. Sapcon played a pivotal role in supplying world-class steel for this project.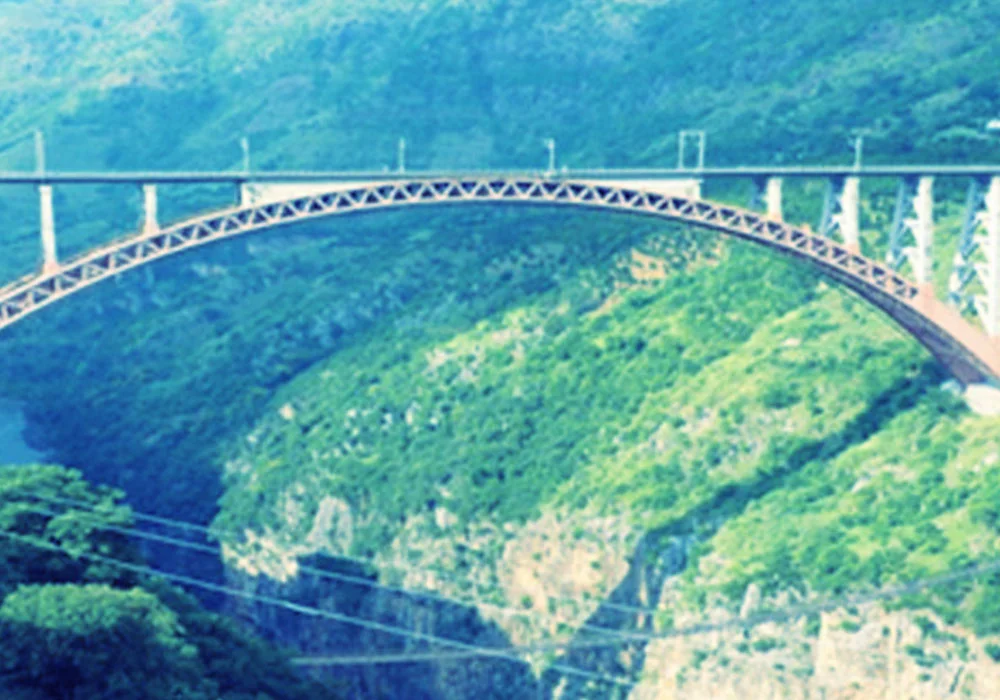 Chenab River Bridge (J&K)
Railway Bridges
We fulfilled the steel supply for Chenab River Bridge, the World's Highest Rail Bridge. It is a steel and concrete arch bridge between Bakkal and Kauri in the Reasi district of J&K.
the world around us, together.
The role we play in this constantly evolving world is the only testament of our success. Yes, we mean that for both of us.