Angles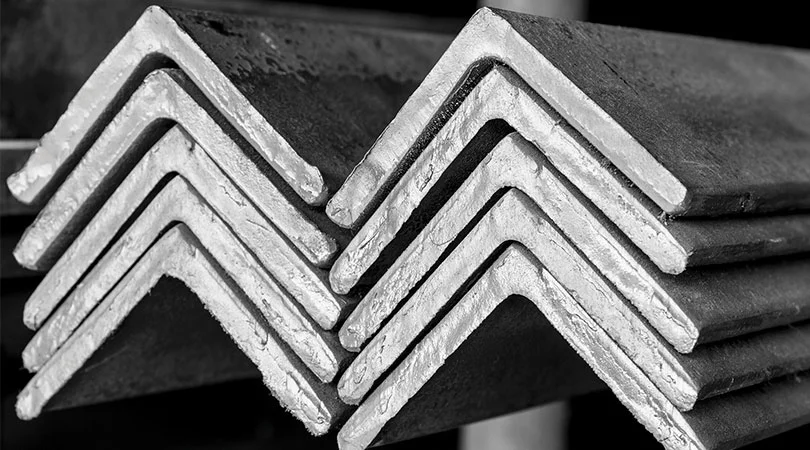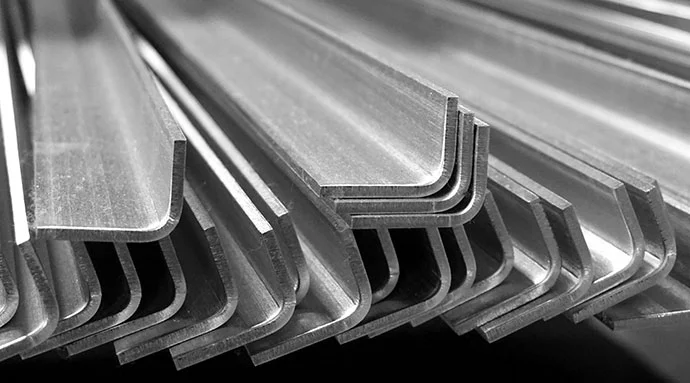 At Sapcon Steel, we vouch for the quality of the products distributed by us being steel angle suppliers. They are manufactured in tech-savvy, state of the art 0.6 MTPA capacity medium and light structural mill (MLSM), equipped with advanced rolling mill technology. The angles supplied by us find utility in structural applications, general fabrications, machining and repairs.
We also have control assurance systems that are equipped with modern testing facilities, ensuring stringent quality attributes like excellent durability, superior weldability and strict dimensional accuracy. We also provide the most diverse range of stainless steel angle sizes India.
the world around us, together.
The role we play in this constantly evolving world is the only testament of our success. Yes, we mean that for both of us.