GP & GC Sheets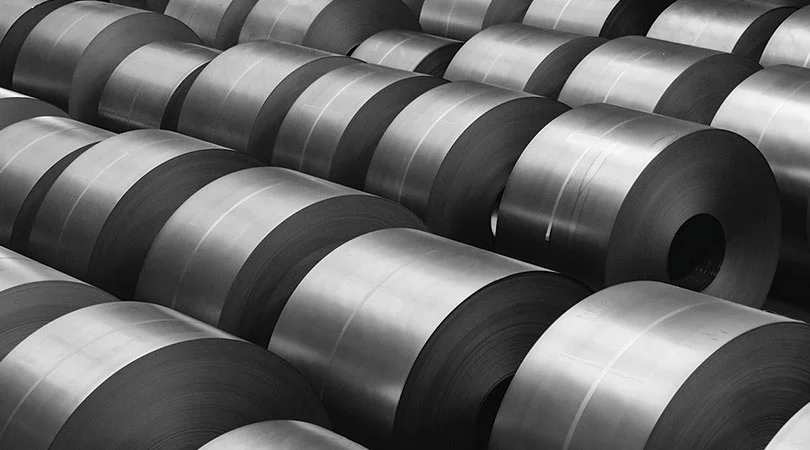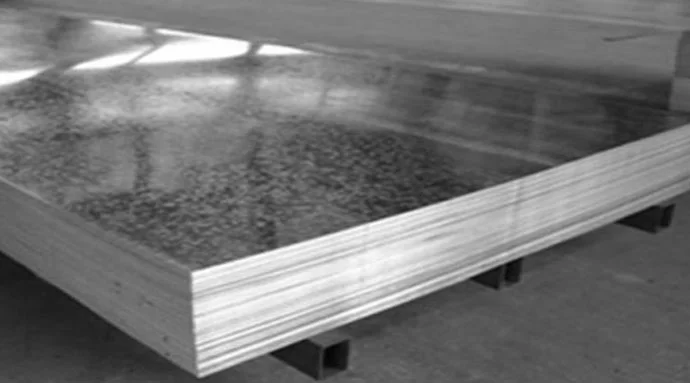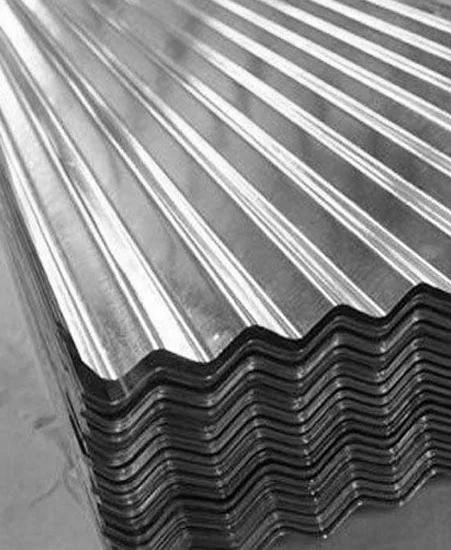 GP Sheets Distributors in India
As one of the most renowned GP Sheet Distributors in India, we at Sapcon make sure that the products we supply are sourced from state of the art plants using the latest techniques. Our GP sheets are corrosion resistant with uniform zinc coating and superior paint adhesion, ensuring a sustainable product life with wide range of applications. They are used in structural grades, ducting, solar heating panels, agricultural equipment and automotive applications. As the most trusted GP Sheets Supplier in India, we cater to custom requirements of our customers and ensure our commitment towards our client base is fulfilled.
Sapcon Steels, with its PAN India network, is currently serving as one of the most acclaimed GC Sheet Distributors in India. The products we supply are manufactured using world class technological expertise, ensuring strong and durable product of superior quality. With their diverse applications, our galvanized steel sheets find their use in varied sectors such as structural grades, coolers, heat plates, electrical fittings, and much more.
the world around us, together.
The role we play in this constantly evolving world is the only testament of our success. Yes, we mean that for both of us.