Flat Bars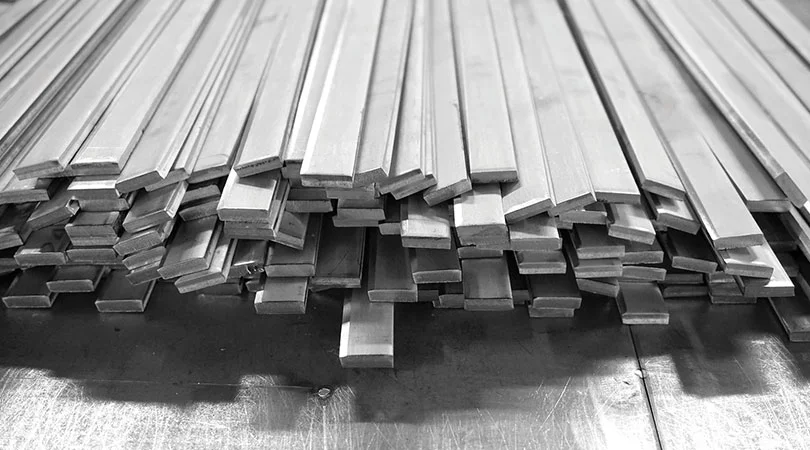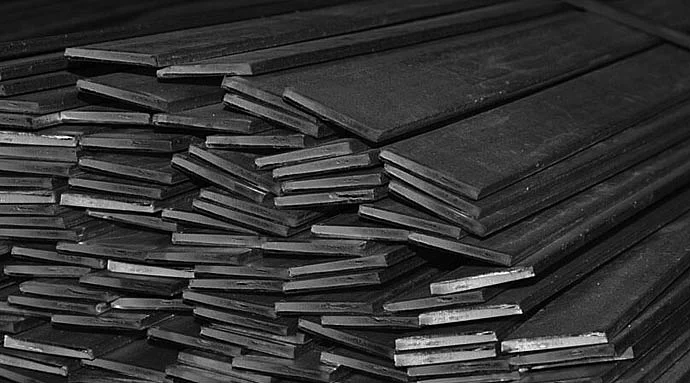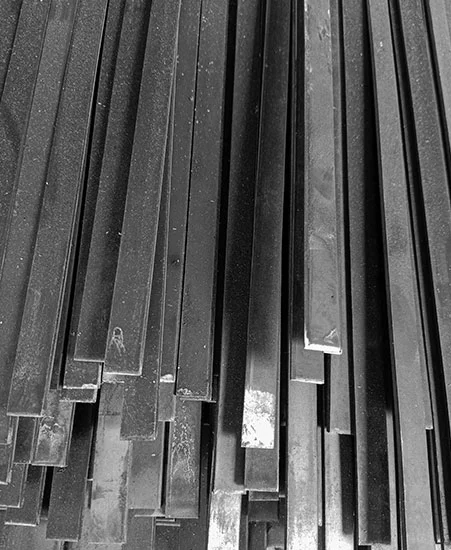 Our strategic and trusted partnerships with BIS Approved mills enable us to be one of the most trusted MS Flat Bar suppliers ensuring superior quality. We supply only IS-Grade materials and we have a variety of MS Flat Bar sizes available for our clientele. The stringent quality MS Flat Bars in India distributed by us can be accessed with the galvanized or oil-treated surface. Furthermore, due to good machining properties, we have one of the most durable MS Flat Bars in India and they find their usage in several diverse sectors of the Industry such as base plates, earthing material, shipbuilding and various other engineering industries.
We also deal in Flats for Railway Projects that are inspected by authorities such as RITES.For us at Sapcon Steels, customer satisfaction is a priority. We provide customizable services that cater to the specific demands of our clients and uphold our reputation as trusted MS flat Bar Suppliers.
the world around us, together.
The role we play in this constantly evolving world is the only testament of our success. Yes, we mean that for both of us.