Beams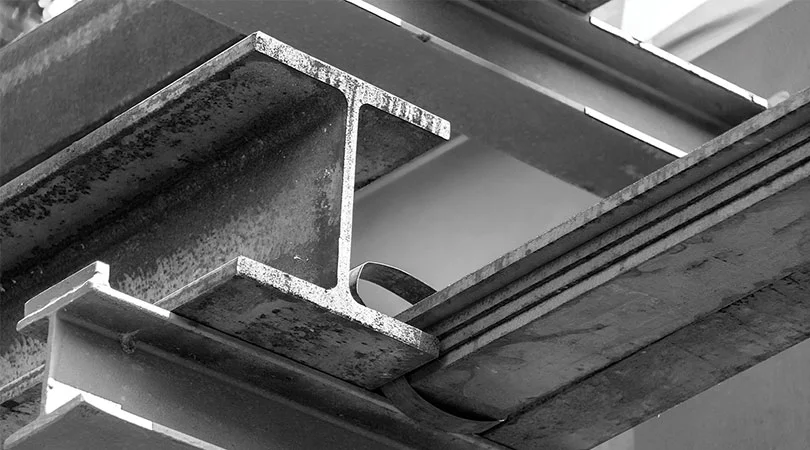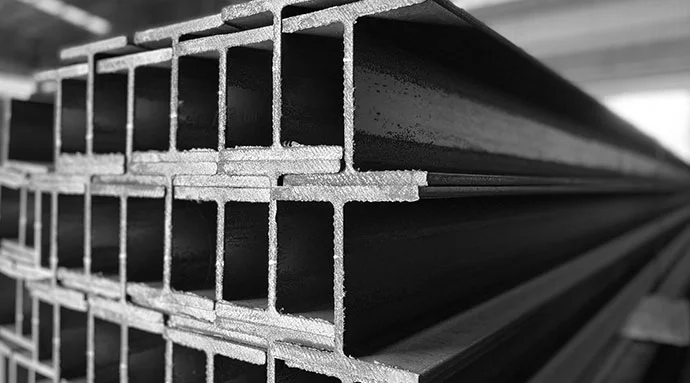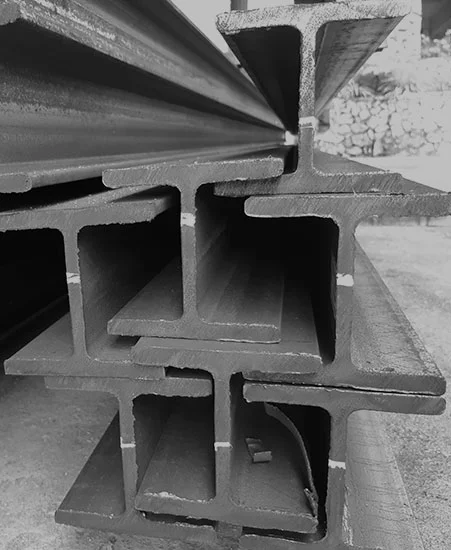 We at Sapcon being structural beams suppliers bring several sub-products such as ISMB, Universal Beam, Universal Column, Narrow Parallel Beams and Wide parallel beams. We have successfully built strategic partnerships with industry well acclaimed manufacturers such as SAIL, RINL, JSPL and other BIS approved manufacturers over the years. As one of the leading steel beams suppliers, we ensure that materials that we supply are manufactured through the universal rolling method, ensuring standard nominal depth with different flange and web thickness
While being superior in terms of strength, efficiency, higher axial and bending load-bearing capacities, we make sure our structural steel beams come along with test certificates and this is how we make sure the supplied product fulfils the required Indian and International Standards. Our steel beam prices are competitive and find uses in varied sectors of the industry such as infrastructure, oil and gas, refineries, metro rail projects, airports, flyovers, power plants, highways amongst others. Moreover, being cognizant of the individual needs of our client base, Sapcon Steel further offers flexible customizable services to its customers; thus, staying true to its identity as the most trusted MS Beams supplier in the nation.
the world around us, together.
The role we play in this constantly evolving world is the only testament of our success. Yes, we mean that for both of us.