Sheets & Plates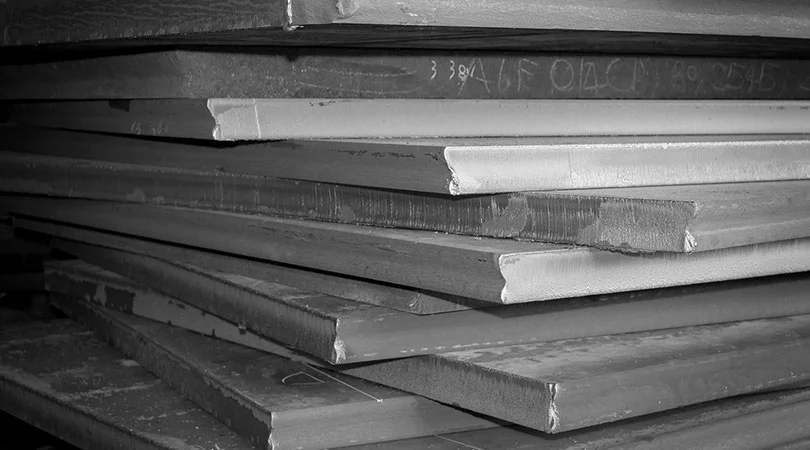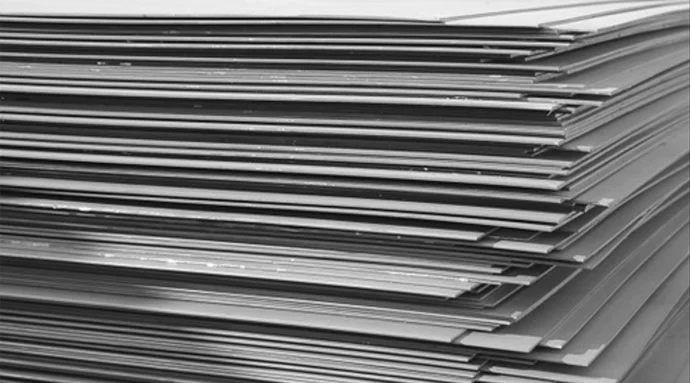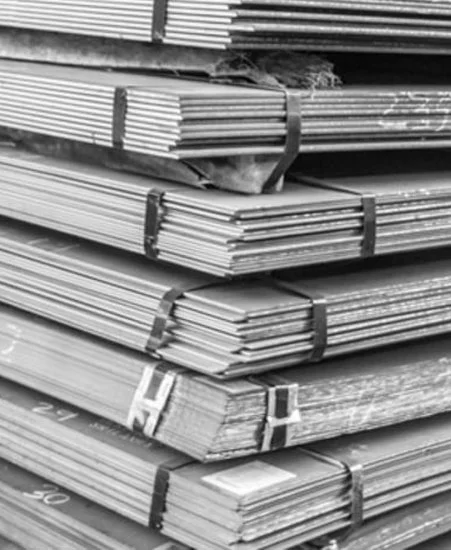 Structural steel suppliers in India
In order to be one of the most trusted steel plate suppliers in India, we at Sapcon invest in strategic partnerships to make sure that the plates we supply are manufactured in state of the art mills that are equipped with the latest technology. Through this, we are able to serve clients from diverse sectors, from general engineering, structural fabrication to advanced avenues such as earthmoving, shipbuilding, defense, etc.
We maintain consistent quality control on all the products which helps us remain the most preferred stainless steel plate supplier. Several internationally renowned manufacturers such as SAIL, Essar & Jindal are our partners and these partnerships ensures us to be reliable Steel Plate Distributors in India. Customer satisfaction is of utmost importance to us and being readily available for our customers makes us the first choice of our customers. Looking for the best steel plate distributors in India? Sapcon Steels is your answer!
the world around us, together.
The role we play in this constantly evolving world is the only testament of our success. Yes, we mean that for both of us.