Channels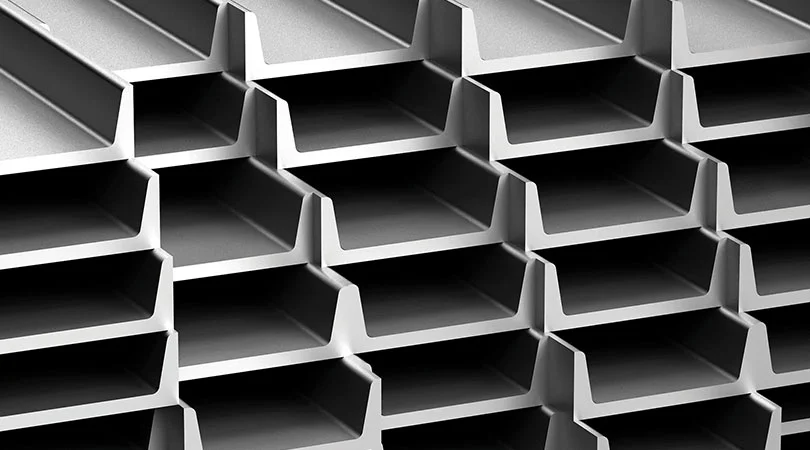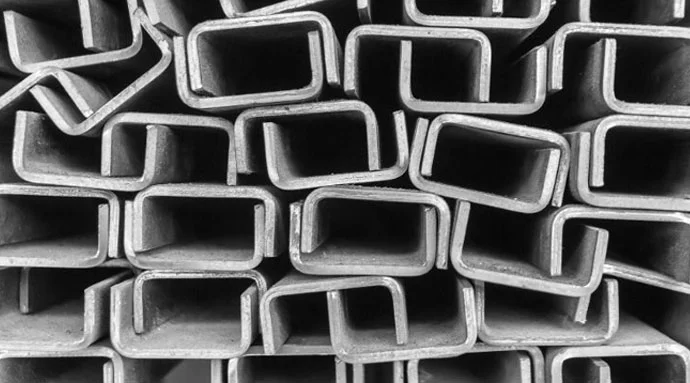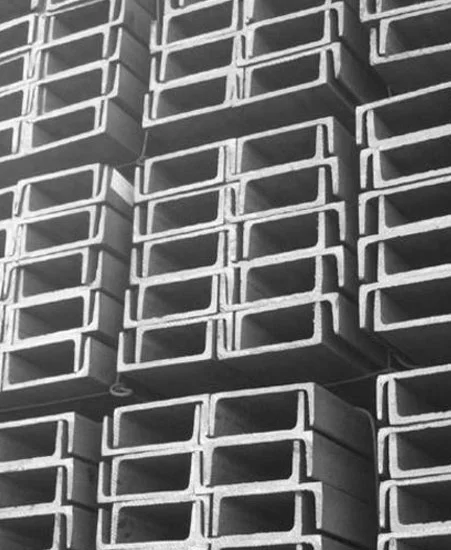 Being a structural steel channel supplier, we provide quality products and ensure our reputation is always upheld as a reliable structural steel channel dealer.
A PAN-India reach, strategic partnerships, unmatched quality and right quantity at the right time, makes us at Sapcon Steels a trustel structural steel channel supplier. We ensure that our procucts we supply are manufactured using the latest automated production facilities with superior weldability and milf to high tensile strength with lasting durability.
Being structural steel channel dealers, we ensure that the quality of our supply is supreme enough to find its application in diverse sectors of the steel industry including automobile chassis, fabrication of steel structurs, buildings, machinery frames, etc. Not only this, we also treat custom requirements of our clients and fulfil their demands, which ensures we are a trusted choice for being a structural steel channel supplier for turnkey projects.
the world around us, together.
The role we play in this constantly evolving world is the only testament of our success. Yes, we mean that for both of us.