Colour Coated Sheets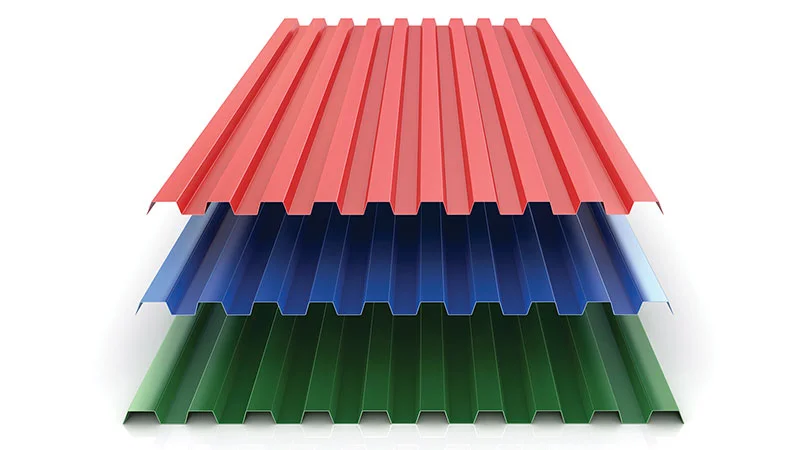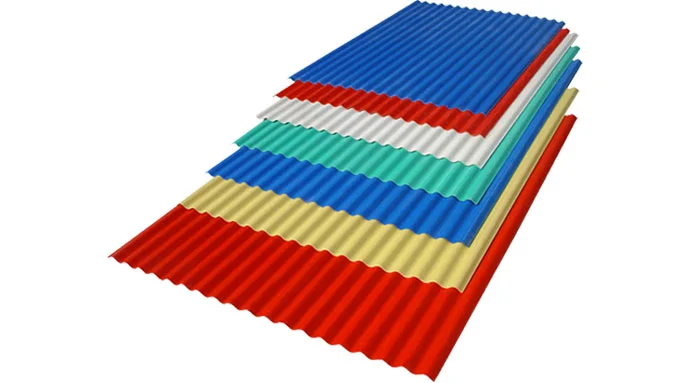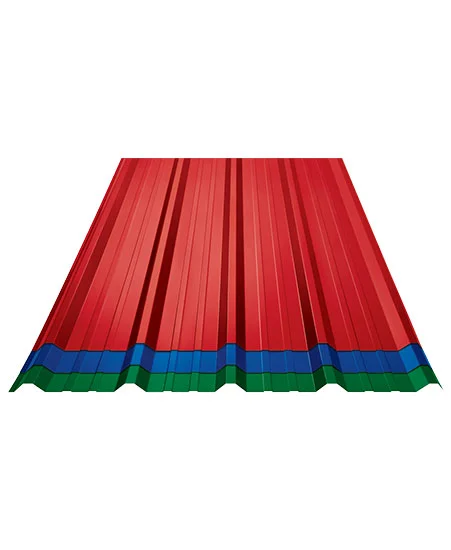 As a trusted supplier of colour coated sheets in India, sheets supplied by us come with quality assurance and test certificates. We have invested in partnerships with renowned companies such as AMNS India and other BIS approved manufacturers. Latest global technology and the best machinery is used to manufacture these colour coated roofing sheets which provide the highest level of safety and durability.
Furthermore, being thermally efficient, leak-proof, anti-corrosive, and weather-resistant, our colour coated roofing sheets remain in high demand for applications such as barricading and roofing.We at Sapcon also ensure customer satisfaction by providing customizable services that cater to specific demands, thus upholding our reputation as colour coated sheets in India.
the world around us, together.
The role we play in this constantly evolving world is the only testament of our success. Yes, we mean that for both of us.