Rails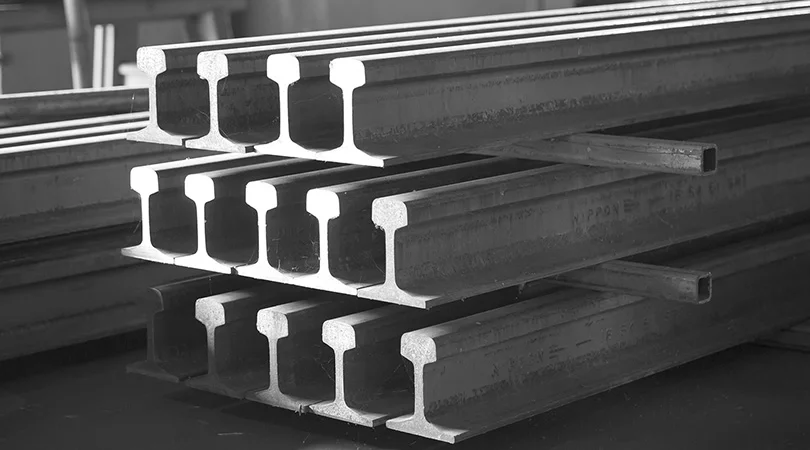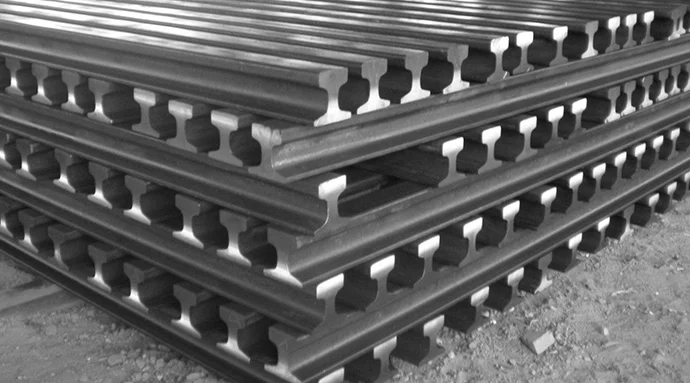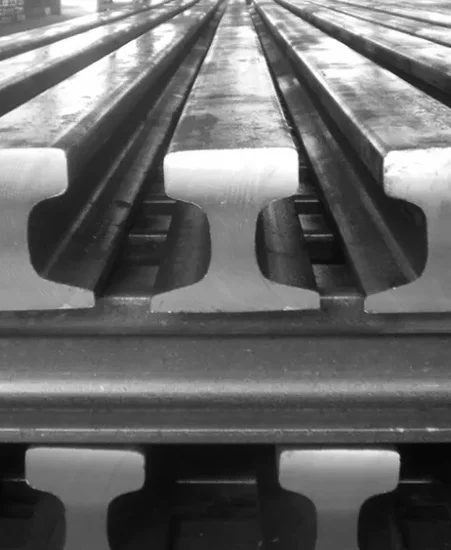 Having strategic partnerships with well-renowned names such as Jindai, SAIL and several other BIS approved manufacturers, Sapcon Steels ensures premium quality rail supply.
Being trusted rails suppliers in India, we make sure that the rails supplied by us are developed using superior manufacturing process and control systems that ensure uniform head, hardened layer, excellent wear & tear resistance, lower residual stresses and good economy to the product.
Being one of the most diverse rails suppliers in India, our rails find use in diverse sectors such as mixed traffic, metros, high speed and heavy haul applications, the rails supplied by us undergo rigorous quality checks, making certain that they adhere to Indian, as well as, other International Railway specifications.
As railway track suppliers for several turnkey projects across the nation, we at Sapcon Steels offer customizable services to all our clients, thus, ensuring that each of their demands are well attended.
the world around us, together.
The role we play in this constantly evolving world is the only testament of our success. Yes, we mean that for both of us.