Round Bars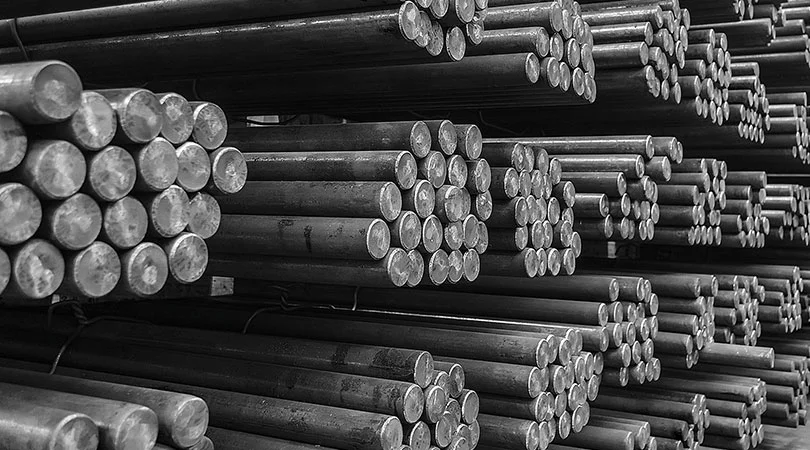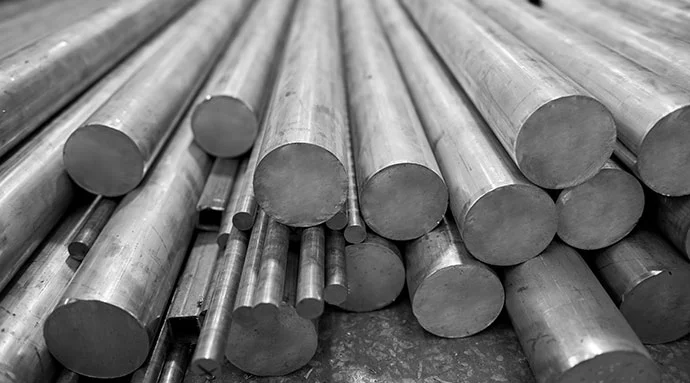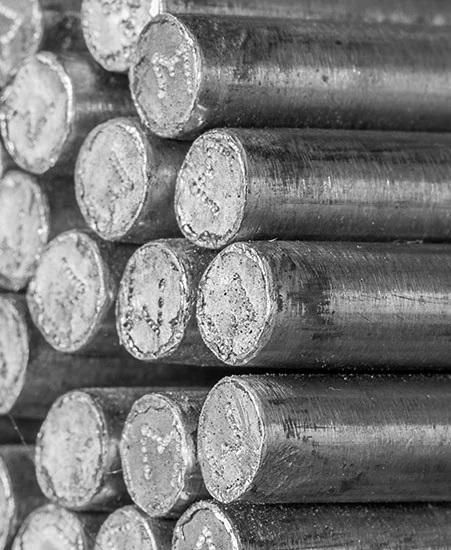 Having played strategic roles in various turnkey projects across the nation, we ensure the quality of round bars we provide always match our client's expectations.
With our PAN-India reach, trusted partnerships and uncompromised quality standards, we supply the right materials and the right time.
We ensure that our procucts we supply are manufactured using the latest automated production facilities.
Round Bars supplied by us are high-strength and exhibit properties of high toughness, good bendability and weldability. They deliver the high performance needed to meet the quality standards for turnkey projects,
the world around us, together.
The role we play in this constantly evolving world is the only testament of our success. Yes, we mean that for both of us.