Binding Wire & Wire Rods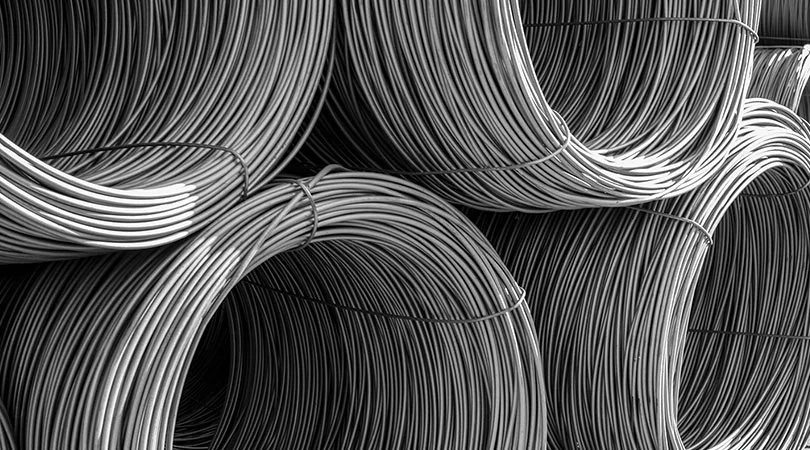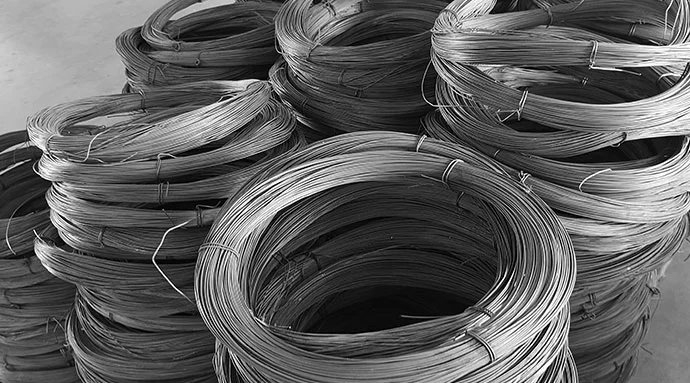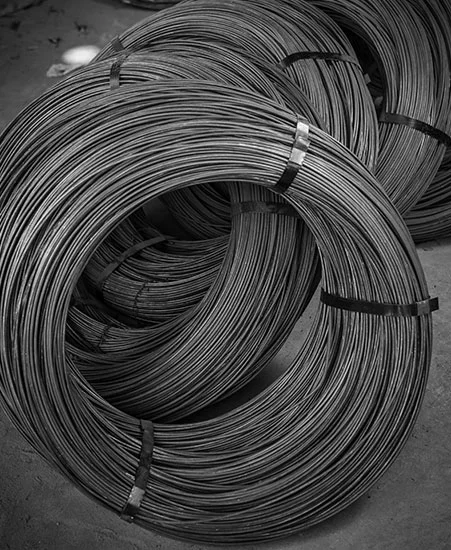 Made of mild and high-quality steels, our steel binding wire is designed ideally for using in tying joints and to improve functionality in the industry. You can rely on steel binding wire provided by us to keep structures intact. Delivering high-quality material is our promise and upholding this promise makes us one of the most trusted stainless steel binding wire suppliers.
Our binding wires are manufactured with modern techniques and this makes us client's favourite stainless steel binding wire suppliers. We ensure our binding wires have durability, firmness and longevity, Through our team of highly trained experts, we make sure the client's goals are met and expectations are exceeded.
the world around us, together.
The role we play in this constantly evolving world is the only testament of our success. Yes, we mean that for both of us.