Our experiences, woven into words
Over the years, we have learnt, we have grown, we have evolved and here's where we share all the experiences with you.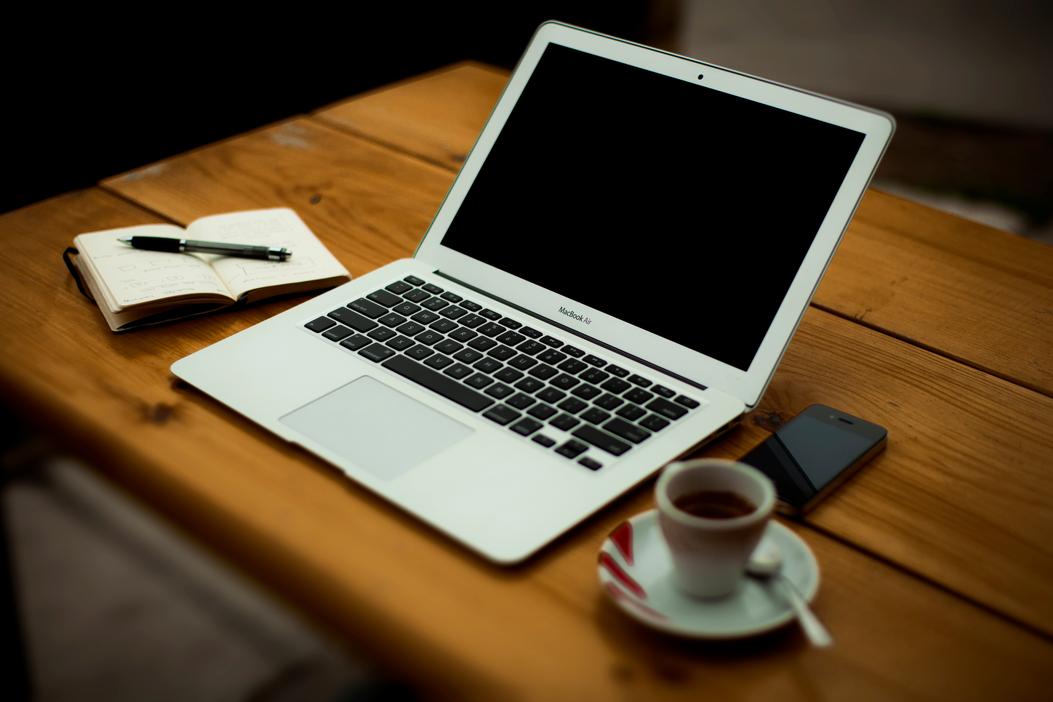 13 Aug, 2021
Nulla ut dolorum molestiae aperiam
Read More
the world around us, together.
The role we play in this constantly evolving world is the only testament of our success. Yes, we mean that for both of us.